about us
Spastwadi Sahyogi Maitri Sangh
Spastwadi Sahyogi Maitri Sangh is an autonomous non-government organization established in the year 1991 and registered on July 6, 1995 and also registered under Foreign Contribution Regulation Act (FCRA) with Ministry of Home affairs, Government of India. It is also an approved organization under section 12 (A) & 80G of Income Tax Department. As the name suggests this is a work-oriented organization for over-all and sustainable development of human mankind along with nature.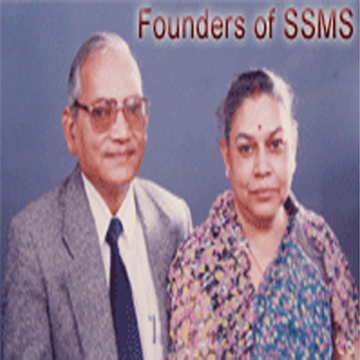 Spastwadi Sahyogi Maitri Sangh
SSMS is an NGO non-profit organization working in the area of Skill Development, Life Skill Development and Income Generation for Integrated approach to facilitate the villagers by providing them awareness and know-how for livelihood.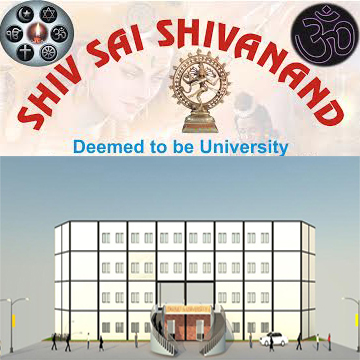 Mount Abu Shivanand Academy
It will be one of the largest worldwide talent search initiatives by a non-profit organization. Target launch date: Summer of 2017.
We will nurture the selected students, train them and empower them to become the next generation social geniuses.